When Nicole Walters sent her oldest child off to college, she told herself that while yes she would miss her daughter, the two would at least talk and text almost every day. What Nicole didn't know was that despite all her hopes for the future, her daughter had other plans.
After dropping her off at school, Nicole waited by the phone to get updates from the new college student in her life. But the line stayed silent. Nicole got scared and decided to take action, but what she did isn't something you'll find in any parenting book…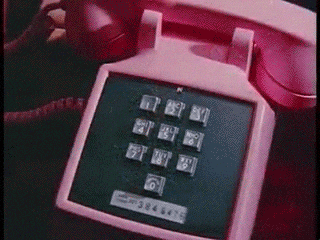 Facebook / MonetizeThyself
When it comes to creative parenting, Nicole has her family covered! For the vast majority of parents, nothing is more important than the safety of their children. And you can bet that when their kids are in danger, most moms would do anything to ensure they're okay.
Al Stevens / Wikimedia Commons
Semantha Hunter-Bunce / Facebook