When it comes to the proper home for a historical treasure, Indiana Jones said it best: "It belongs in a museum!" Unfortunately, there are plenty of selfish criminals out there looking to seize these one-of-a-kind objects for profit.
The good news is that police are cracking down, though it's easier said than done. For one team in Turkey, time was running out to rescue a book that could hold some of mankind's greatest secrets…
Wikimedia Commons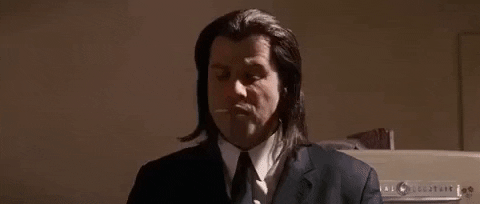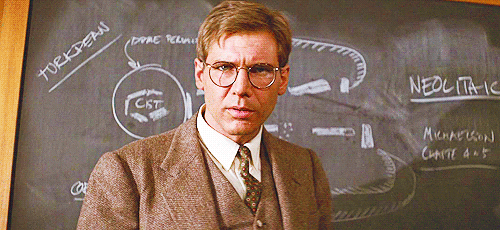 CEN
Euronews
This Bible is far from an ordinary book, so it's a good thing that it's no longer in the hands of smugglers.
Share the story of this gripping discovery using the links below!