For most frequent flyers, air travel is hectic enough. Between adjusting to last-minute gate changes and stuffing your bag into the cramped overhead compartment, each trip is full of nasty little surprises. But a particular airport in the Rockies may contain more mysteries than anyone could've imagined.
Most visitors to Denver International barely notice the oddities scattered around the terminals and runways, though these strange features have become an obsession for a few free thinkers. They insist that the airport is the headquarters of a uniquely sinister movement — one that's taking over the world right under our noses.
Thrillist
Pexels / Raul
The Independent
Denver Lodge 757
Wikimedia Commons
Community College of Aurora
Vice
The Business Journals
Birdair, Inc.
YouTube / AAAEDelivers
The Denver Channel
The Bulletin
The Center for Land Use Interpretation
The Center for Land Use Interpretation
About Camp David
Whitehouse
NPR
U.S. National Archives / Flickr
White House
Inside Edition
West Virginia Gazette
C-Span
Edward Betts / Wikimedia
Inside Edition
Greenbrier Hotel & Resort
North American Aerospace Defense Command
Inside Edition
Time
aboutboulder.com
Courtesy of National Nuclear Security Administration
REUTERS/Sergei Karpukhin
Flickr / super*dave
Flickr / Dan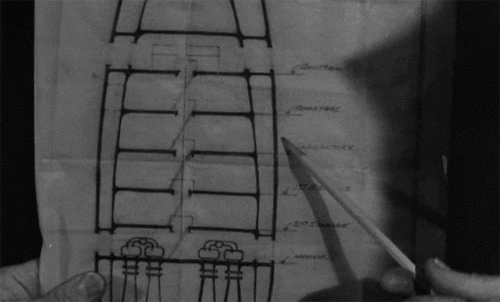 Mallory Gallery
Mallory Gallery
Mallory Gallery
Mallory Gallery
Facebook / Beckham Creek Cave Lodge
Mallory Gallery
Mallory Gallery
Mallory Gallery
Mallory Gallery